Welcome! I am glad that you are here. If you are struggling, I can help you!
I am Registered Clinical Counsellor with over 13 years experience. I work with individuals and couples and have successfully helped people deal with pain, and suffering, and build joy and happiness back into their lives.
My goal as a counsellor is to create a warm, welcoming and compassionate space for people to come and feel heard and accepted. I have a special focus on creating a space that feels safe and welcoming to people of all sexual orientations and gender identities.
My areas of expertise include: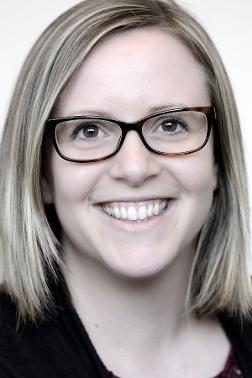 "Your vision will become clear only when you can look into your own heart. Who looks outside, dreams; who looks inside, awakes" – Carl Jung
Personal Growth and Development
Healing Trauma using Eye Movement Desensitization and Reprocessing (EMDR)
Teaching boundary setting and communication strategies
Working with Highly Sensitive-People (HSP)
Reducing Anxiety and Stress
Consultation for other counsellors